5 tags
Holly Hughes brings WELL OF HORNINESS back to NYC!
May 8 & 9, 2013 at 7:30pm Holly Hughes brings her famous and infamous WELL OF HORNINESS back to NYC for a 30th year anniversary production! A broad and campy romp featuring broads who were run out of camps, this sapphic spectacle is the unholy love child of Radclyffe Hall on acid and Charles Ludlam on estrogen. The play has had numerous productions every year since its premiere, some...
6 tags
OPENING NIGHT of The FURTHER ADVENTURES of the...
"A Rocking Comedy. Hilarious. Ballsy. Outspoken. " - New Yorker Nancy Giles' one-woman show, The Further Adventures of the Accidental Pundette, opens TONIGHT, February 1, 7:30pm at Dixon Place! Get tickets here and use discount code NANCY10 for $10 tix THIS WEEKEND ONLY!
11 tags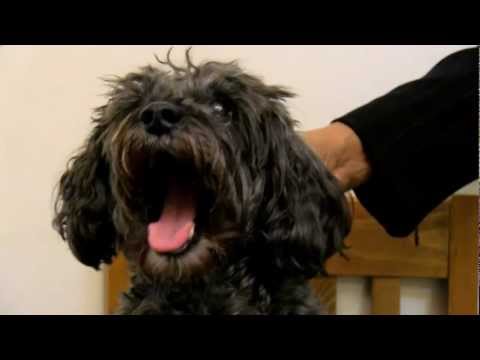 7 tags
8 tags
6 tags
7 tags
8 tags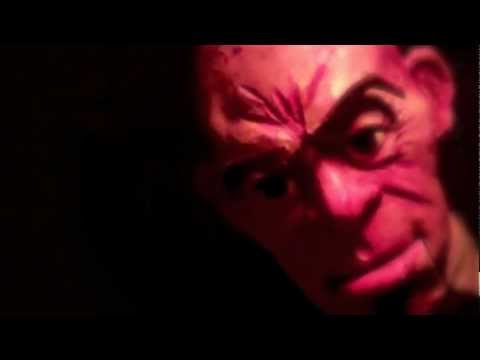 4 tags
6 tags
8 tags
5 tags
5 Questions for Sibyl Kempson by Tim Ranney
What was it about Victoria Nelson's book The Secret Life of Puppets that inspired you to develop The Secret Death of Puppets? That book spoke to me, in thoughts and experiences I'd thought and had all my life but had been trained not to listen or attend to. Mac Wellman handed it to me one day when I was in his office at Brooklyn College and I started reading it very slowly. I felt...
Oystein Baadsvik tonight! →
3 tags
9 tags
5 tags
Opening Tonight! →
Mac Wellman's World Premiere - THURSDAY!
Read the Brooklyn Rail article on 3 2's; or AFAR opening Thursday at dixonplace.org.